Development Leadership
Our Development Leadership Team helps ensure that Hilton remains one of the world's fastest-growing hotel companies.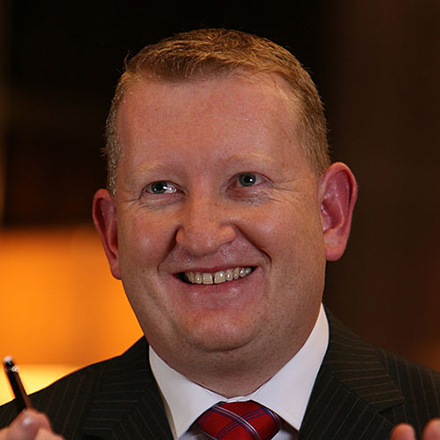 Patrick Fitzgibbon
Senior Vice President Development, EMEA
View Profile
Based in London, Patrick has led the rapid expansion of Hilton's portfolio of brands throughout Europe, Middle East and Africa, achieving the company's fastest growth ever in its 100-year history.
With the EMEA wide portfolio now exceeding 180,000 rooms across over 830 hotels (trading/pipeline), Patrick leads a team of over 35 hotel and property development specialists, based across 11 international offices.
During his thirteen years in this position, he has led key achievements including:
Establishing a clear and aggressive owner-focussed mindset across the business which has resulted in Hilton's share of industry growth climbing from sub 5% of the market to a sustained market leading 20%.
Expanding the flagship Hilton Hotels & Resorts portfolio which now includes 190 hotels trading and more than 60 hotels under development across EMEA.
Bringing the iconic luxury hotel brand, Waldorf Astoria Hotels & Resorts, to locations such as London, Edinburgh, Berlin, Amsterdam and Jerusalem.
Establishing DoubleTree by Hilton as one of the most successful regional growth stories, bringing the upscale conversion brand to over 170 locations (trading/pipeline).
Extending the mid-scale Hilton Garden Inn and economy Hampton by Hilton brands to more than 300 properties now operating or under development. He has championed the use of modular technology which is being used increasingly to drive faster construction and improved product quality and on-site finishes.
Introducing Curio Collection by Hilton, which now has properties in 15 EMEA locations, including London, Hamburg, Ibiza and Doha; and its accessible lifestyle brand, Canopy by Hilton, which made its debut in the Icelandic capital, Reykjavik in July 2016 and is also now trading in Zagreb, Croatia and is under construction in London, Paris & Bordeaux.
Introducing Hilton's newest brands to EMEA with the world's first Motto by Hilton now under construction in London. LXR Hotels & Resorts, Hilton's new luxury collection, is now trading in Dubai, with its London debut expected in Spring 2019.
Shaping and implementing an exciting and dynamic vision for growth across the African Continent.
His first position with Hilton was in 1997 as development manager for Hilton International's stand-alone health club business, LivingWell.  Following this, he moved to Miami for three years to head up the company's hotel development activities in Latin America, the Caribbean and Canada.  In 2004, he returned to London as Managing Director of LivingWell before taking on his current position.
Email: patrick.fitzgibbon@hilton.com
Tel:  +44 20 7856 8274
View Profile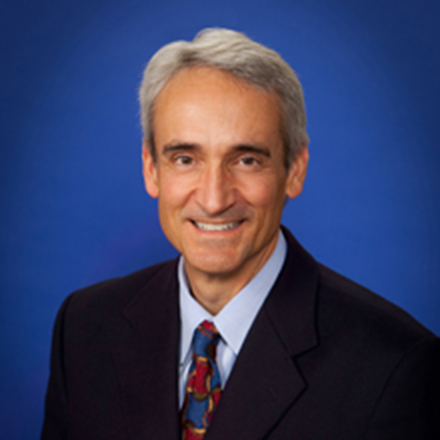 Bill Fortier
Senior Vice President Development, Americas
View Profile
William B. Fortier was named Senior Vice President – Development, Americas in June 2008.  He is responsible for developing both the managed and franchised businesses for all of Hilton's brands in both North and South America.  Today Mr. Fortier and his team are responsible for adding 450 to 600 new managed and franchise hotel approvals annually to the companies pipeline.
Prior to his current role, Mr. Fortier was Senior Vice President – Franchise Development of Hilton's Brand Performance and Development group, a position he held since 2001. In that capacity, he was responsible for overseeing franchise development efforts for Hilton Hotels Corporation's brands in North America.  These activities also included managing the franchise contract administration and franchise architecture and construction teams.
Mr. Fortier joined Hilton in 1996 as VP Franchise Development, where he worked with owners to develop Hilton and Hilton Garden Inn franchised hotels in the western US.  At that time Hilton Hotels Corporation had just over 250 hotels.  Prior to Hilton, Mr. Fortier spent 10 years at Marriott International where he was Vice President of Development, and prior to that was a consultant with Pannel Kerr Forester for just under 4 years from 1983 to 1996.
Fortier earned a Bachelor of Science degree in Hotel/Restaurant Management from the University of Houston's Conrad N. Hilton College of Hotel and Restaurant Management in 1983.
Tel: +1 703 883 1051
Email: bill.fortier@hilton.com
View Profile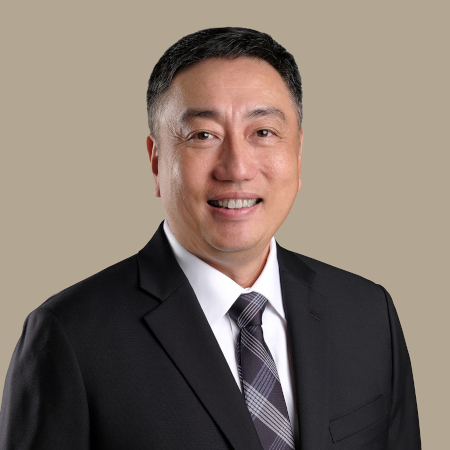 Clarence Tan
Senior Vice President Development, Asia Pacific
View Profile
Clarence has more than 22 years of management and consulting experience and has spent most of his career in the accounting and hospitality sectors. He held senior leadership roles in InterContinental Hotels Group, Millennium and Copthorne International Hotels and Valor Hospitality . He is currently SVP Development Asia Pacific for Hilton and sits on the Board of Governors of Republic Polytechnic, Singapore, and sits on the Industry Advisory Board for the SDH Institute. He graduated from Nanyang Technology University, Singapore in 1992.
View Profile
Regional Development Teams