Hilton Performance Advantage
The Hilton Performance Advantage is an integrated system of innovative solutions and advanced technologies that work together to drive increased business and keep costs down, without compromising quality. Together, these seven services provide access to the latest tools, technologies, forward-thinking strategies, and the most influential people in the industry to create an unrivaled competitive advantage.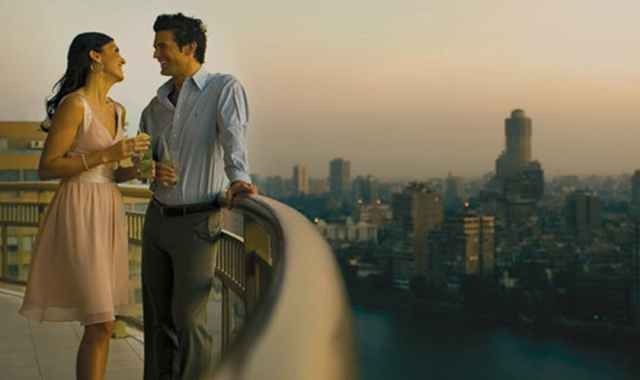 Hilton Honors
Customer loyalty in the hospitality industry means frequent stays. And Hilton Honors™ is one of the most preferred Frequent Guest Programs in the United States, with success spreading globally. By developing loyal customers, driving customer satisfaction, and channeling guests to Hilton properties around the world.
Drive loyal, profitable guests to your property
Once a guest enrolls in Hilton Honors, a Hilton property captures twice as many of their travel nights. And active members remain active because of the perks Hilton Honors gives them. Millions of members have signed up for Hilton Honors travel rewards, which allows for added revenue opportunities in the future.
Enhance the guest experience
Every guest wants to know they're being taken care of. That's why every time an active member stays at any Hilton property their personal preferences are updated and available to all properties. It's a personal touch that tells the guest we care and can help increase a property's satisfaction score overall.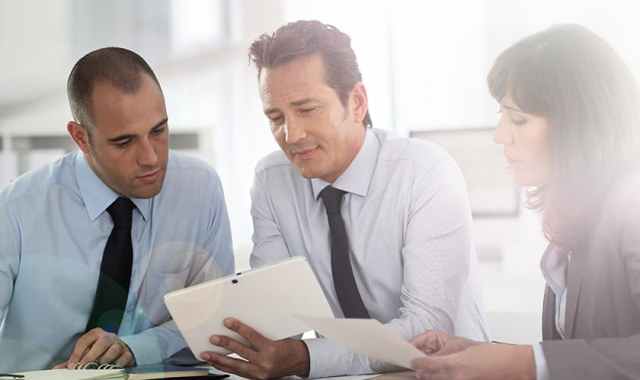 Hilton Sales
With more than 700 sales professionals in offices around the world, owners and operators can be sure their property receives the combined benefits of scale, access, competence, and experience from Hilton Sales. Our sales teams are fully engaged in providing a differentiated selling platform for our portfolio of brands. We're focused on being the most global, integrated, and relevant sales force in the industry, relentlessly driven to grow market share.
Our global sales team is consistently recognized as a top selling and customer service focused organization throughout the industry. We conduct business in 42 languages serving 25,000 customers in 101 countries from offices located around the globe. This allows us to truly understand the unique needs and opportunities of regions around the world, right down to the local level.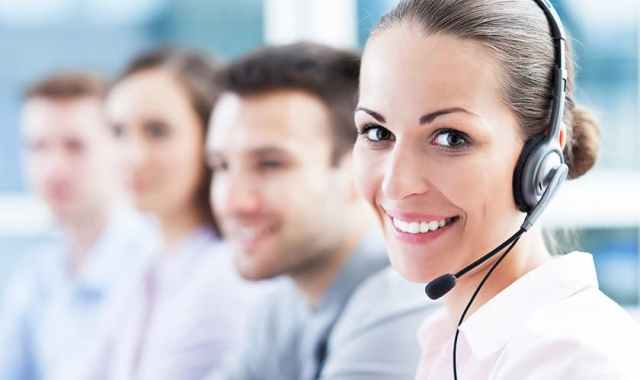 Hilton Reservations & Customer Care
Hilton Reservations & Customer Care (HRCC) handles reservations across the entire Hilton portfolio. HRCC covers every major continent and language throughout the world. Additionally, enhanced services and reporting capabilities are available through the ResMax™ cluster reservations program, which can make operations even more efficient and profitable for owners and operators who choose to participate.
The HRCC team is consistently recognized as a top selling and customer service focused organization. USA Today's Customer Service Hall of Fame survey says Hilton Worldwide has the best customer service of any hotel company in the United States.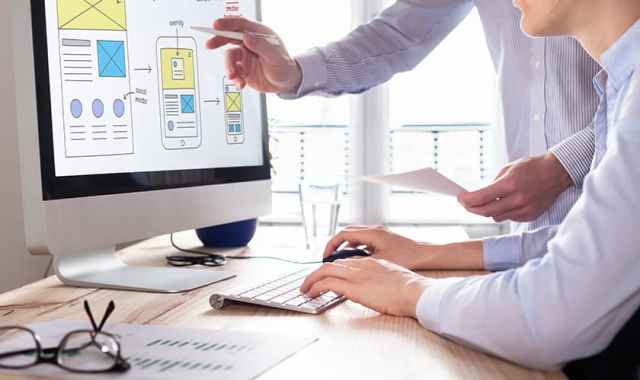 Global Online Services
The Global Online Services team knows that staying ahead of the competition in hospitality requires leading the way online. Through advanced technologies, global scale, and key partnerships, we're able to drive demand, maximize revenue, and build strong customer relationships. The result is success in growing market shares across the entire portfolio of Hilton brands.
High-performance brand websites designed to grow revenue and build loyalty
Some of the highest-rated, most-visited mobile applications
Integrated demand generation, including search, online ads, social media and mobile marketing
Global eCommerce Team is fully invested in the success of our owners and operators.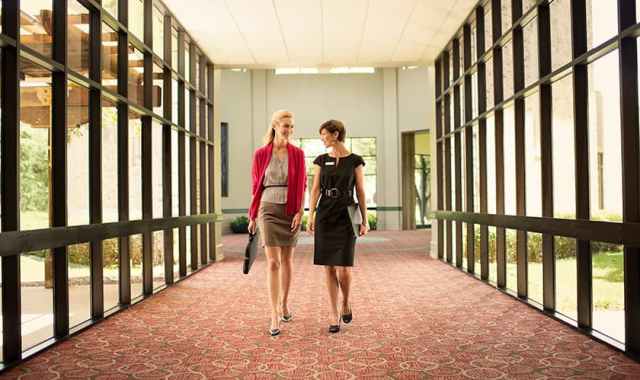 Revenue Management Consolidated Center
Established in 2004, Hilton's Revenue Management Consolidated Center (RMCC) was created to support properties in achieving superior market share and profitability. With technology developed specifically for the Hilton portfolio, our team analyzes past, current, and future trends to help set price and inventory strategies.
Our Approach
We believe every Hilton property has unique strengths and challenges. That's why we provide service and cost models tailored to each hotel, reflecting business complexity, size, and market environment. We provide appropriate levels of engagement depending on your needs, ensuring you're fully engaged in decision-making and continue to own revenue performance.
Our Services
We care about the specific features/ dynamics of your hotel and take learning about the individual characteristics of your hotel seriously. Each hotel is properly profiled, gathering data such as the type of market (e.g. primary, secondary or tertiary), size and meeting space, revenue level, mix of business and current revenue management support structure. Then we provide a brochure that specifically highlights the RMCC Service Model that we feel, through the profiling process, is most appropriate for your hotel.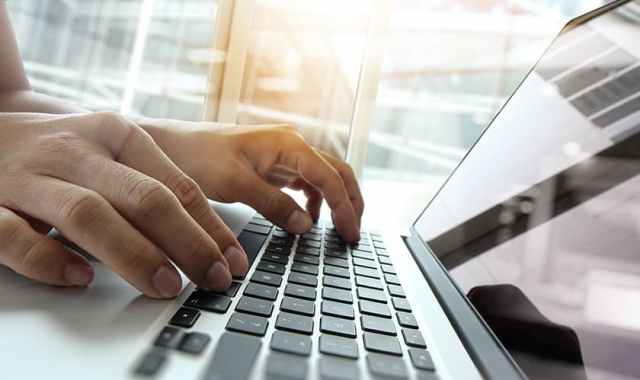 Information Technology
At Hilton, we see Information Technology as a connection between vision and world-class technology. With our unmatched level of integration, resources, and partnerships, we deliver everything from core reservation and property management systems to high-speed Internet, data security, and in-room entertainment. This ensures that our guests have a better experience and our properties are able to generate increased revenues.
Our properties benefit from IT solutions that help streamline hotel operations. Our unique, totally integrated technology platform delivers a range of services including visibility to every brand and each individual hotel within your portfolio. This system provides real-time visibility to financial data, simplifies front desk processes, and manages billing and payments.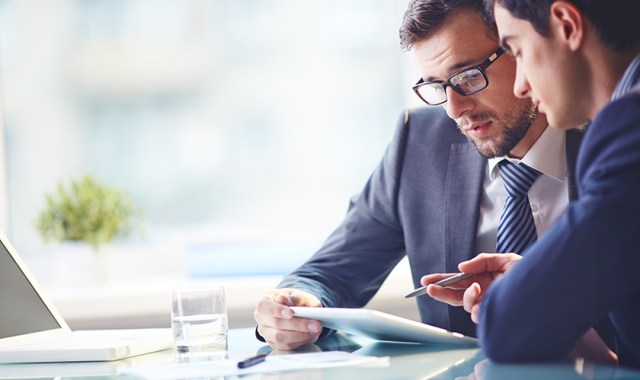 Hilton Supply Management (HSM)
Hilton Supply Management provides high quality, innovative services and solutions to more than 6,000 properties globally. We'd love to learn how we can help you discover purchasing efficiencies and deliver service excellence.
Our seasoned team secures you the best pricing, highest quality, and fastest delivery of the products and services your Hilton property needs. With proven pricing programs, extensive procurement technologies and deep expertise in hospitality, HSM is your strategic partner now – and in the future.
The ResMax Program
ResMax, an innovative solution offered by Hilton Reservations and Customer Care (HRCC) is a premium reservations service that creates an unrivaled competitive advantage for owners and operators. A hotel's direct reservation calls are seamlessly transferred to our exclusively trained ResMax sales specialists who handle as though they are an extension of the hotel's team. For general information about ResMax, contact the team at ResMaxSupport@hilton.com.
Support
Dedicated Regional Directors and Managers of Business Development collaborating with each hotel through analysis and consultation
Knowledge
Operationally organized to support geographic regions, our sales specialists utilize the ResMax Knowledge Base to ensure familiarity with your hotel
Training
Accredited and comprehensive training concentrating on Sales Behaviors and Revenue Optimization to drive higher ADR, Conversion and Cross-sell
Connectivity
Video Webinar Training and Online Test Call surveys ensure hotels connect with agents and are kept up to date
Global
ResMax covers every major language throughout the world.