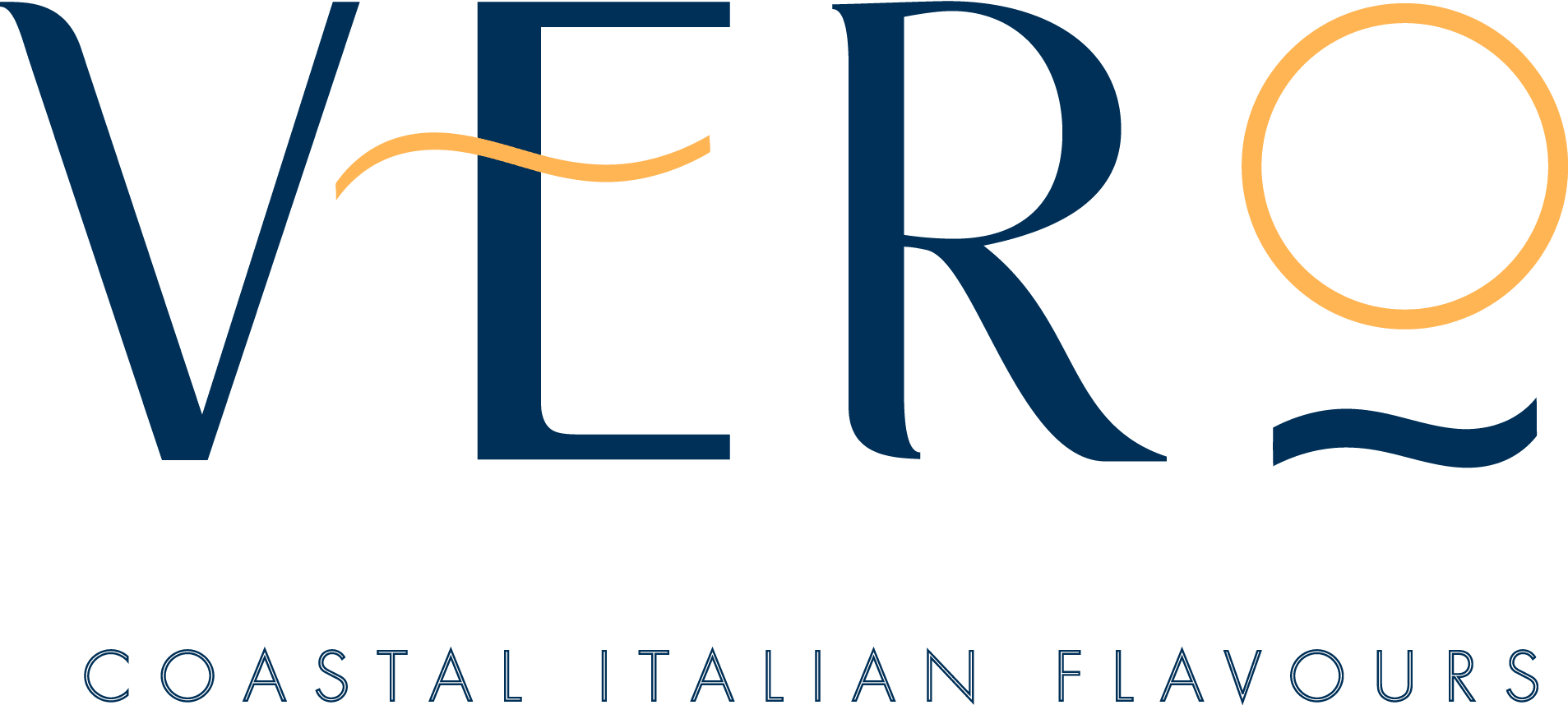 At Vero, true Italian food and exceptional hospitality come together, combining flavours of coastal Italy and the dazzling vibe of Dubai.
Brunch & Lunch 
Saturday Brunch: 1:00 pm – 4:00 pm
Sunday Couple Lunch: 1:00 pm – 4:00 pm
Saturday & Sunday Dinner
Daily: 6:00 pm – 11:30 pm
Monday to Friday
12:30 pm – 11:30 pm
Meet the Chef
Award-winning Chef Andrea Mugavero's innovative dishes are are an exciting modern twist on classic Italian specialties. Journey from Dubai to an exclusive beach on the island of Capri in a single bite.
Saturday Brunch Italiano
The best weekends deserve some Italian spice and seafood. Ideal for couples, families, and friends alike, make sure to check out our dazzling brunch display at VERO's Saturday Brunch Italiano.
Every Saturday from 1 pm until 4 pm
Soft beverages package: AED 299
House beverages package: AED 399
Sunday Lunch
Couples are invited to join us for Italian lunch that includes a 3-course dining set menu and a bottle of bubbly. This home-style lunch features a selection of shared antipasti to start with and a main dish selection with a craving weekend dessert indulgence.
Every Sunday from 1 pm until 4 pm
AED 330 per couple
Vero