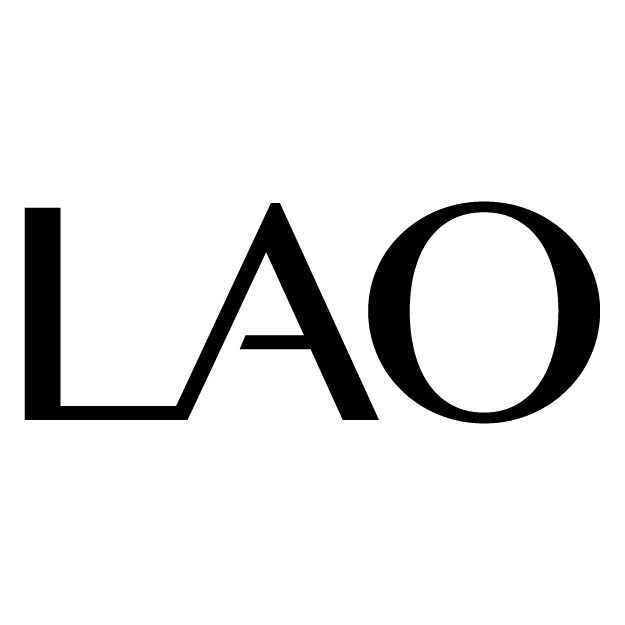 Indulge in a foodie trip across Southeast Asia – inspired by favorite comfort foods and classics, LAO restaurant serves the best of Asian home-style cooking with authentic spices, sauces and cooking techniques. Enjoy traditional dishes in a relaxed, yet vibrant atmosphere.
OPENING HOURS
Monday to Sunday | 6:30 pm – 10:30 pm
Meet the Chef
LAO's Chef de Cuisine, Bayu Fidiyanto, will take you on a gastronomic journey through Southeast Asia with his all-time favorite recipes. Dive into a mouthwatering menu featuring succulent dishes from Thailand, Vietnam, China and Indonesia. Prepare your palate for Southeast Asia's most popular authentic flavours!
Unforgettable Dining
LAO creates a truly unforgettable dining experience with both indoor and alfresco seating overlooking Waldorf Astoria Dubai Palm Jumeirah central gardens. A spacious and creatively designed private dining room is available for intimate parties and dinners.
Dimsum O'Clock
LAO | Daily | 6:30pm – 10:30pm
Savour the delicate steamed dim sums, each meticulously crafted to perfection, revealing a burst of savoury fillings that will leave your taste buds craving for more. From the classic favourites like shrimp hargao to a vegetarian filling, our dim sum offer is the perfect choice for sharing and experiencing the southeast Asian traditional cuisine.
AED 65 for one dim sum basket
AED 135 for one mixed platter inclusive a glass of Prosecco
Asian Gin Fusion
LAO | Daily | 6:30 pm – 10:30 pm
Embark on a captivating journey of flavors with our refreshing crafted drinks with a twist of Asia.
AED 81 per person
LAO Signature Appetizers
LAO | Daily | 6:30 pm – 10:30 pm
Enjoy LAO's best-selling starters such as papaya salad, prawn wonton, barbecued back ribs, chicken satay, and tuna tacos, and discover why they are diners' favourites.
AED 155 with a glass of Prosecco
Vietnamese Voyage
Daily | 6:30 pm – 10:30 pm
Uncover the essence of an authentic Vietnamese family dinner, centred around a set menu that showcases an array of traditional flavours spanning starters like Saigon Crepes, main courses such as, Lemongrass Grilled Chicken and desserts like delectable Fried Banana, all thoughtfully presented for communal sharing
AED 420 for a 4 course menu per couple
Smart casual:
Men: Pants, knee-length tailored short, shirt, polo shirt. Only closed shoes are accepted.
Ladies: No see-through attire. Sandals and strappy heels are acceptable, but flip-flops are not allowed.
LAO