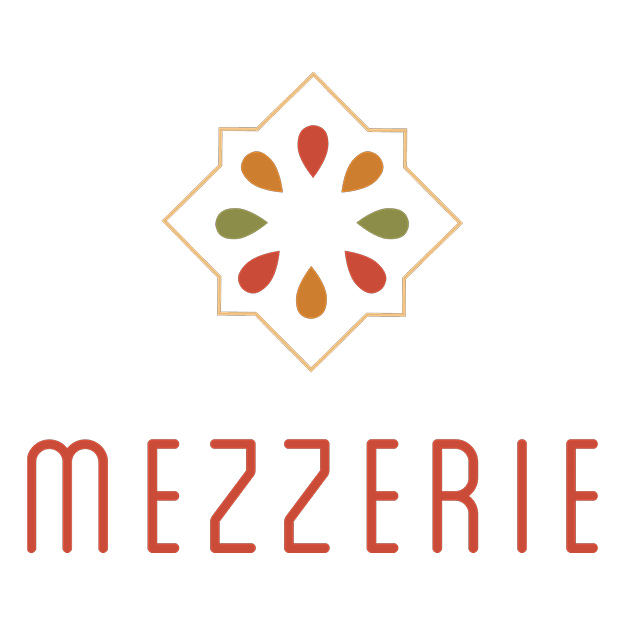 Welcome to Mezzerie, our hotel's signature restaurant serving breakfast, lunch, and dinner. Inspired by local spices, our dining area combines Western character with subtle Arabic details. Every evening our menu evolves, offering a feast for the senses — from fragrant chicken musakhan to succulent tandoori meats.
HOURS
Breakfast | 6:30 pm- 10:30 am
Lunch | 1:00 pm – 3:30 pm
Dinner | 6:30 pm – 10:30 pm
Flavourful Days
Join us for a stunning display of freshly-baked pastries every morning. Served with fresh fruit and a unique selection of spreads and jams, our breakfast bar is sure to satisfy.
Come back for a savoury lunch to refresh before an afternoon of shopping or lounging on the beach.
Themed Nights
Embark on a culinary journey as we serve your favourite dishes from around the world, seven nights a week from 6:30 – 10:30 pm.
Sunday | Sunday Roast
Monday | International Theme
Tuesday | Asian Theme
Wednesday | Indian Theme
Thursday | Arabic Theme
Friday | South American Theme
Saturday | International
AED 230 per person
Once Upon a Brunch
Every Saturday (from 21 Oct) | 1:00pm – 4:00pm
Join us for an enchanting brunch experience where we bring beloved fairy tale
characters to life, featuring not only the familiar princesses and princes but also
the captivating villains, adding an intriguing adult twist to the brunch affair. Our venue is transformed into a realm of adventure and delight, featuring:
Children's Play Area: A safe and fun space for the little ones.
Children's Stage: Watch your kids shine on stage.
Roaming Princesses and Princes: Interact with your favorite characters.
Gin Garden: An oasis of adult enjoyment with entertainment.
Teens Play Area: Oversized games for older kids.
Roaming Jester/Magician: Captivating both kids and adults.
Themed Food and Drinks: Interactive and impressive dessert area.
Live Entertainment: Groove to the tunes of our DJ and Singer.
AED 320 soft beverage package
AED 495 house beverage package
AED 595 sparkling beverage package
AED 100 per child aged 7 to 12 years old.
Children below 6 dine with our compliments.
Each brunch package includes access to the pool and beach between 1pm and 7pm, alongside entry to Coco's Kids Club.
Casual:
Comfortable, yet polished. Please, no see-through clothing or flip-flops.
Men: Polos, fitted tees, and tailored jeans. Sandals are okay, closed-toe shoes are preferred.
Women: Dresses, fitted tops, and tailored pants. Flats and sandals are okay.
Mezzerie