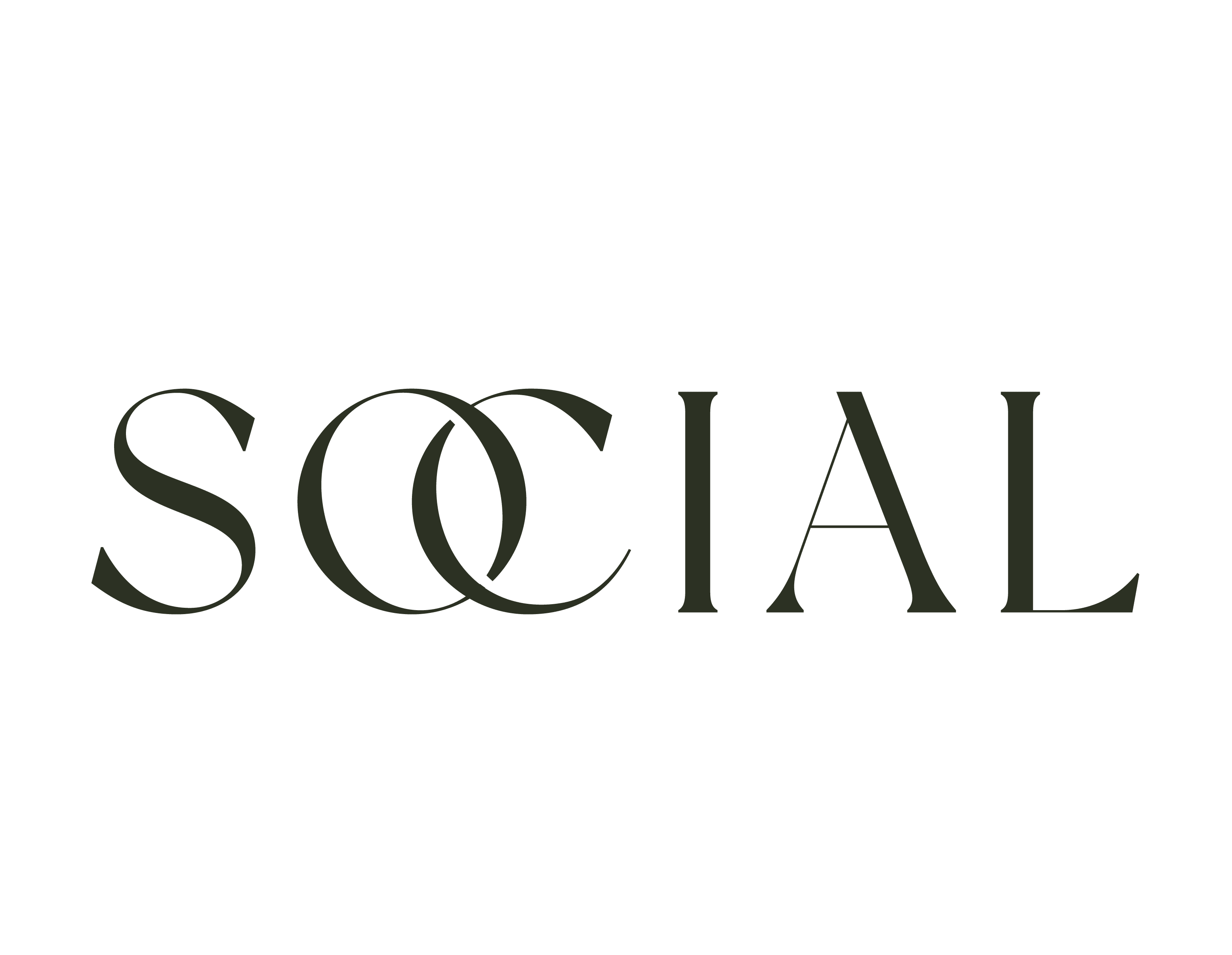 Let us take you on a culinary journey through the finest Italian flavors. Enjoy a modern and playful take on authentic Italian cuisine by Chef Carmine Faravolo.
Social is awarded one toque from Gault&Millau 2023.
OPENING HOURS
Daily | 6:30 – 10:30 pm
Children over 5 years of age are welcome to dine at Social.
Innovative Italian cuisine
Social offers a relaxed yet elegant atmosphere, inviting design elements, and magnificent views of Dubai in an ideal setting for everyday dining and celebratory meals.
Meet the Chef
Led by passionate Italian Chef Carmine Faravolo, who was taught to cook by his grandmother in the revered culinary hotspot of Naples, the new menu is a modern, and yet playful, and quirky take on authentic peninsular Italian cuisine, where hearty favourites combine with innovative flavour pairings, that have been inspired by Chef Carmine's work around the world.
"With the new Social menu, I wanted to show that Italian cuisine is much more than pizza and pasta, and to showcase the culinary history, architecture, and romanticism of the country in my cooking."
Cena Familiare
Every Tuesday | 6:30 pm – 10:30 pm
Explore Italy's Finest! Join us for a Family-Style Dinner featuring regional delights from Naples, Florence, Rome, Bologna, and Milan. Share the joy of authentic Italian cuisine.
AED 290 per person for food only
HB credit applicable
Donna Rossa
Every Thursday | 6:30 pm – 10:30 pm
Donna Rossa, 'The Lady in Red' dining experience, were elegance meets passion in every bite. Indulge in a sumptuous three-course menu, curated with a refined red concept. Ladies adorned in red attire will be treated to complimentary drinks, from our selection of red-themed beverages, to accompany each course.
AED 350 per person for 3-course set menu
Chef's Table
Available upon request | 6:30 pm – 10:30 pm
Guests can indulge in a seven-course set menu, which highlights the best of seasonal offerings capturing the essence of Italy. With an exclusive look behind the scenes, diners are invited to sit with the chef to witness the magic happening as each course is meticulously prepared for the cena con lo Chef.
AED 750 per guest (food only)
AED 1,500 per guest inclusive of wine pairing and welcome glass of Champagne
SAY SI TO SOCIAL
Daily | 6:30 pm – 10:30 pm
One Toque – Gault & Millau 2023
Step into a world, where tradition meets innovation, and the essence of Italy is passed down through generations. Our culinary journey is unlike any other, blending time-honored recipes with a contemporary twist.
White Alba Truffle Menu
Daily | 6:30 pm – 10:30 pm
Enjoy a delectable five and seven-course menu, complemented by the rich flavour and aroma of white truffle.
Starting from AED 550 per person for a five-course menu
Starting from AED 750 per person for a seven-course menu
Smart casual:
Men: Pants, knee-length tailored short, shirt, polo shirt. Only closed shoes are accepted.
Ladies: No see-through attire. Elegant sandals and strappy heels are acceptable, but flip-flops are not allowed.
Social