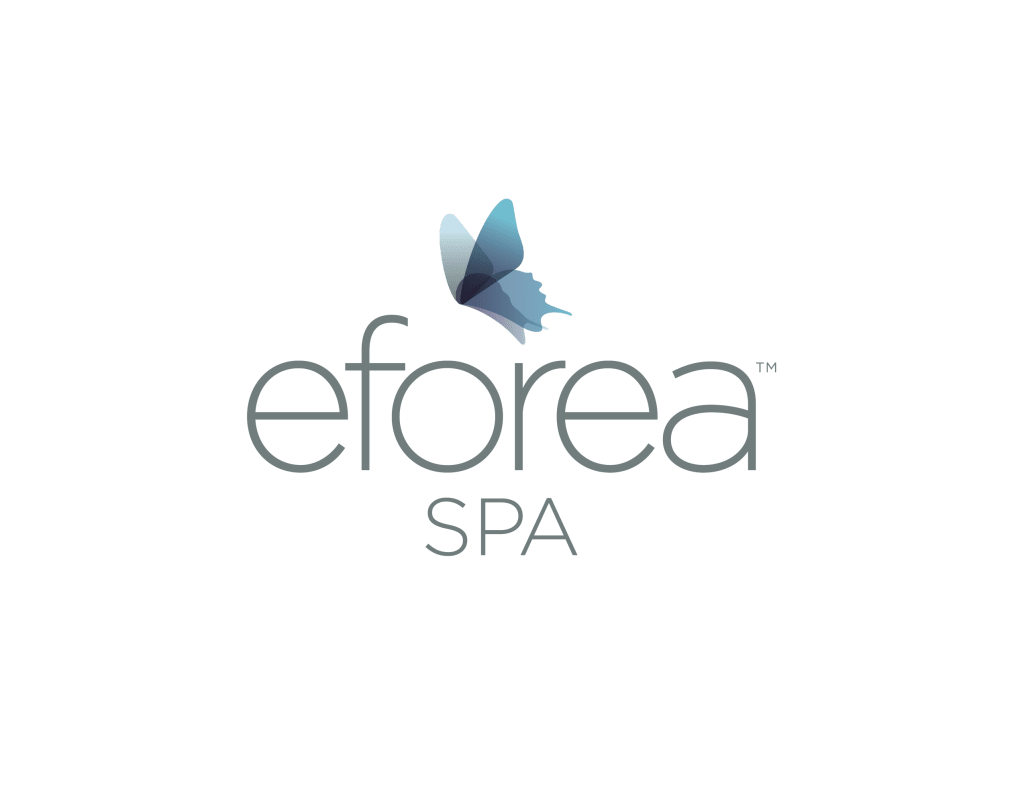 eforea spa at Hilton Dubai Palm Jumeirah is a place like no other where you will reconnect with yourself and emerge brighter. Our Essentials and Escape Journeys feature both result-oriented and locally inspired therapies.
Spa Hours
Monday to Friday: 9 am – 10 pm
Saturday & Sunday: 10 am – 11 pm
Perfecting your Journey
Signature to eforea spa is the journey enhancements, powerful mini treatments that are added to your existing services or enjoyed by themselves. These treatments have been specially designed for eforea and introduce guests to special, commonly unexperienced techniques from the most fabled spa cultures around the world.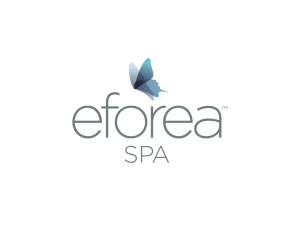 Body therapy
Ground yourself. This foot and legs experience combines the richness of ancient Egyptian reflexology with spiritual concepts of Native American healers.
Facial therapy
When skin is stressed and compromised, it needs a restorative moisture miracle. The HydroPeptide Moisture Miracle facial is an ultra-creamy, luxe facial that will infuse deep restorative hydration leaving the skin feeling soft, nourished and renewed. Each skin-hugging ingredient works in harmony to restore and balance skin's vital moisture, boost firmness and smooth away lines and wrinkles.
Combination treatments
Indulge in the warm healing quartz crystals beds with the experienced hands of our therapists with this unique hot sand therapy. Enjoy this medium-pressure couple's massage with your partner or best friend, side by side.
Massage
Invigorating with palms, elbows and forearms, deep tissue massage enhances flexibility, works to repair imbalance and increases overall vitality.
Spa Policies
Advance booking is always recommended to guarantee your preferred treatment and time. If you must reschedule or cancel your spa appointment, please notify the spa at least 24 hours in advance to avoid being charged for the service.
We advise you to wear comfortable clothing. Disposable underwear is available if desired. Our therapists are professionally trained and will ensure a level of comfort by appropriately draping areas of the body that are not the focus on the treatment. Swimming suit must be worn while using Sauna and Steam room facilities.
We request you to arrive at least 45 minutes prior to your scheduled time to enjoy the Sauna/Steam room facilities and to avoid being late for your treatment. Arriving late will simply limit the time for your treatment, as we must complete your service by the designated end-time in order to appropriately accommodate all of our guests.
All Spa guests must be at least 18 years of age.
Gift certificates/vouchers for our spa treatments are available and valid for 6 months.
If you have health concerns or are pregnant, please be sure to notify our spa staff when booking your treatment. Our therapists can offer guidance as to which treatment will be most beneficial and those that should be avoided due to physical limitations or sensitivity. All massages at eforea spa are performed as relaxing and rejuvenating spa treatments. These treatments are not meant to relieve/ treat any medical conditions.
Spa