Dine in Style
Delight your palate with something new or take comfort in the classics. From premium steaks to fresh seafood, our inviting restaurants offer something for everyone.
Sidra Lounge
Sidra, meaning 'heavenly tree' in Arabic, is a relaxing lounge. We serve fine tea blends paired with delectable pastries and homemade cakes that taste just like heaven.
Champagne Lounge
The Champagne Lounge is devoted to serving the finest champagnes – all accompanied by a sumptuous range of caviars, canapés, and the most decadent of settings.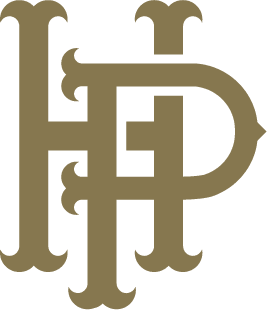 Dining & Drinks