Sample the finest champagnes accompanied by a sumptuous range of caviars and canapés in the most decadent of settings.
Dom Perignon
In 1668, a young Benedictine monk named Dom Pierre Perignon became the cellar master and chief accountant at the abbey d'Hautvillers. Having earned a reputation for producing the region's best rosés, the Champenoise abbeys also coined a dubious local specialty, vin blanc mousseux.
Inspired by Dom Pierre Perignon, we have carefully selected an extensive collection of special wine and cocktails made with this luxurious product.
Our sommelier will be glad to make a recommendation based on your predilections.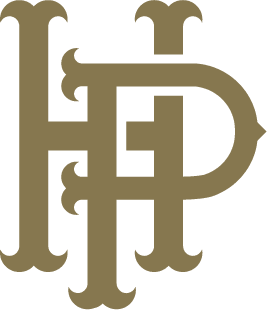 Champagne Lounge