Enjoy premium meats and a variety of seafood in our signature restaurant.
Steakhouse Favorites
Set within an elegant space of natural dark wood, glamorous light fixtures, and leather upholstered furniture, World Cut Steakhouse presents American steakhouse favorites with a modern flair. Premium meats, a variety of seafood, robust wines, and handcrafted cocktails promise an unforgettable dining experience.
Our Awards
Best Steakhouse Dubai 2018 by TimeOut Dubai
Best Meat Restaurant 2018 by BBC Good Food Awards 2018
Leading Fine-Dining Restaurant by Leaders in Food & Beverage Awards
Favorite Steakhouse in Dubai 2018 by Fact Dining Awards Dubai
Slide 1 of 3, So Well-Ington Mondays
So Well-Ington Mondays
Enjoy a bottle of selected grape Wellington with a selection of appetizers, desserts, and live entertainment.
Every Monday from 6:30 pm – 11 pm
From AED 685 for two persons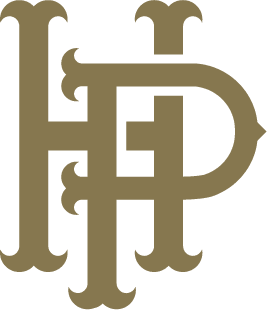 World Cut Steakhouse