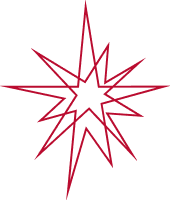 Beverly Hills luxury near Rodeo Drive
Since opening our doors in 1955, The Beverly Hilton has remained an iconic landmark where 'Anything is Possible.' Nestled at the crossroads of the famed Wilshire and Santa Monica Boulevards, our hotel has been a staple of Los Angeles' hospitality scene for decades. Here you can enjoy California luxury at its finest, with panoramic views of the city skyline and sweeping hills each way you turn.
Stay Among The Stars
The Beverly Hilton is an icon, reimagined. Renovated in 2021, our rooms are the epitome of modern elegance with luxurious amenities throughout.
The Legendary Aqua Star Pool
Heated year-round to 82 degrees, this is a place where history happens and enjoyment is meant to be had. Treat yourself to poolside dining and one of our private day beds.
Dining
Enjoy our ritzy restaurants featuring market-fresh California classics. Dine any time with 24-hour room service.
Things to Do
There's never a dull moment at The Beverly Hilton. Discover the excitement that awaits you at our hotel and nearby where anything is possible.
History Happens at The Beverly Hilton
Dazzling red carpet events. Celebrity galas. Iconic moments in Hollywood history. It all happens at The Beverly Hilton.
Events
Host a flawless event that will leave your guests awestruck. Beverly Hilton is where signature moments were born to be made.
Weddings
Life's greatest moments happen at The Beverly Hilton, and your Big Day is no exception.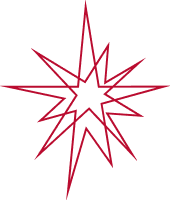 USA

/

Homepage