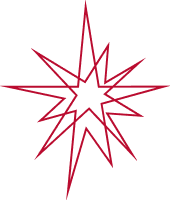 What's Buzzing at The Beverly Hilton
Oh, the stories we can tell… read the latest news and updates from our legendary hotel.
David Ecija, General Manager
David Ecija has served as the General Manager of The Beverly Hilton since March 2023. A seasoned hospitality professional with more than 20 years of experience, Ecija oversees all aspects of the nine-acre property, growing a legendary brand that has become a legacy for more than 65 years and leading upscale events in the most technologically advanced meeting space of its kind.
Matthew Morgan, Executive Chef
Matthew Morgan joined The Beverly Hilton culinary team back in 2013 as The Beverly Hilton's Executive Sous Chef, running all of the hotel's banquet events. As of January 2018, Chef Morgan was appointed as Executive Chef. In his new role, Morgan oversees the menus and operations for the hotel's many high-profile events and galas, including the Golden Globe Awards Show, Oscar Nominee Luncheon, Pre-Grammy Gala and the Milken Institute's Global Conference.
Thomas Henzi, Executive Pastry Chef
Thomas Henzi has served as The Beverly Hilton's Executive Pastry Chef since November 2011—the start of Hollywood's busy awards season. His show-stopping sweets have turned heads and taste buds at many of the hotel's elite events ever since. He has spent the last 30 years overseeing chocolate and confection specialties for some of the world's finest resorts and hotels throughout the United States and Europe, including the Westin Century Plaza Hotel Los Angeles, Confieserie Graf in Wengen, Switzerland, and Tea Room Schuh in Interlaken.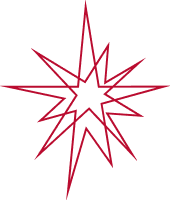 USA

/

Pressroom