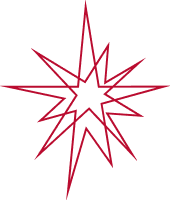 Relax, Recharge, and Unwind at The Beverly Hilton
Take a dip in Hollywood's favorite pool, stay committed to your workouts, and recharge in our state-of-the-art health and fitness retreat.
The World-Famous Aqua Star Pool
Recognized as the largest heated pool in all of Beverly Hills, this is a place where history happens. Film star Esther Williams "christened" the pool at the opening night gala in 1955; 36 years later, actress Angelina Jolie jumped in after winning her second Golden Globe award. Today, the outdoor oasis is styled by celebrity designer Estee Stanley, and is the place to "see and be seen." Guests can enjoy poolside perks such as personal chaise lounges, signature cocktails, and bites.
Open daily from 8 am — 8 pm
Treat yourself to a getaway within a getaway with one of our private daybeds.
Precor Fitness Center
Discover a newly renovated, state-of-the-art fitness center outfitted with the latest PRECOR® equipment. Featuring intuitive displays to assist with personalized control, the cardio machines allow you to customize your workout to any level. While exercising, you can enjoy personal entertainment options with personal headphones and MP3/CD/DVD player compatibility. One-on-one personal training sessions are also available upon request.
Open daily from 8 am — 6 pm
Expanding over 6,000 square feet, Upgrade Labs is a luxurious health and fitness retreat offering over 15 customized high-tech experiences for your brain and body. Designed as an escape from the outside world, our futuristic health haven immerses you in strength and recovery technologies designed to power you up, trim you down, rejuvenate your appearance, and amplify your brain power.
Recovery Services are now available, by appointment only.
Performance
AI Adaptive Bike
The Cheat Machine
Cold HIIT
Whole Body Vibration Plate
Recovery
The Big Squeeze
Cryotherapy
Localized Cryotherapy
Infrared & Ozone Saunas
PEMF
REDcharger
Package Options
One upgrade | $55
Six pack | $299
Unlimited memberships | Contact us for more info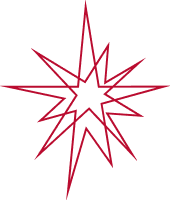 USA

/

Pool & Wellness