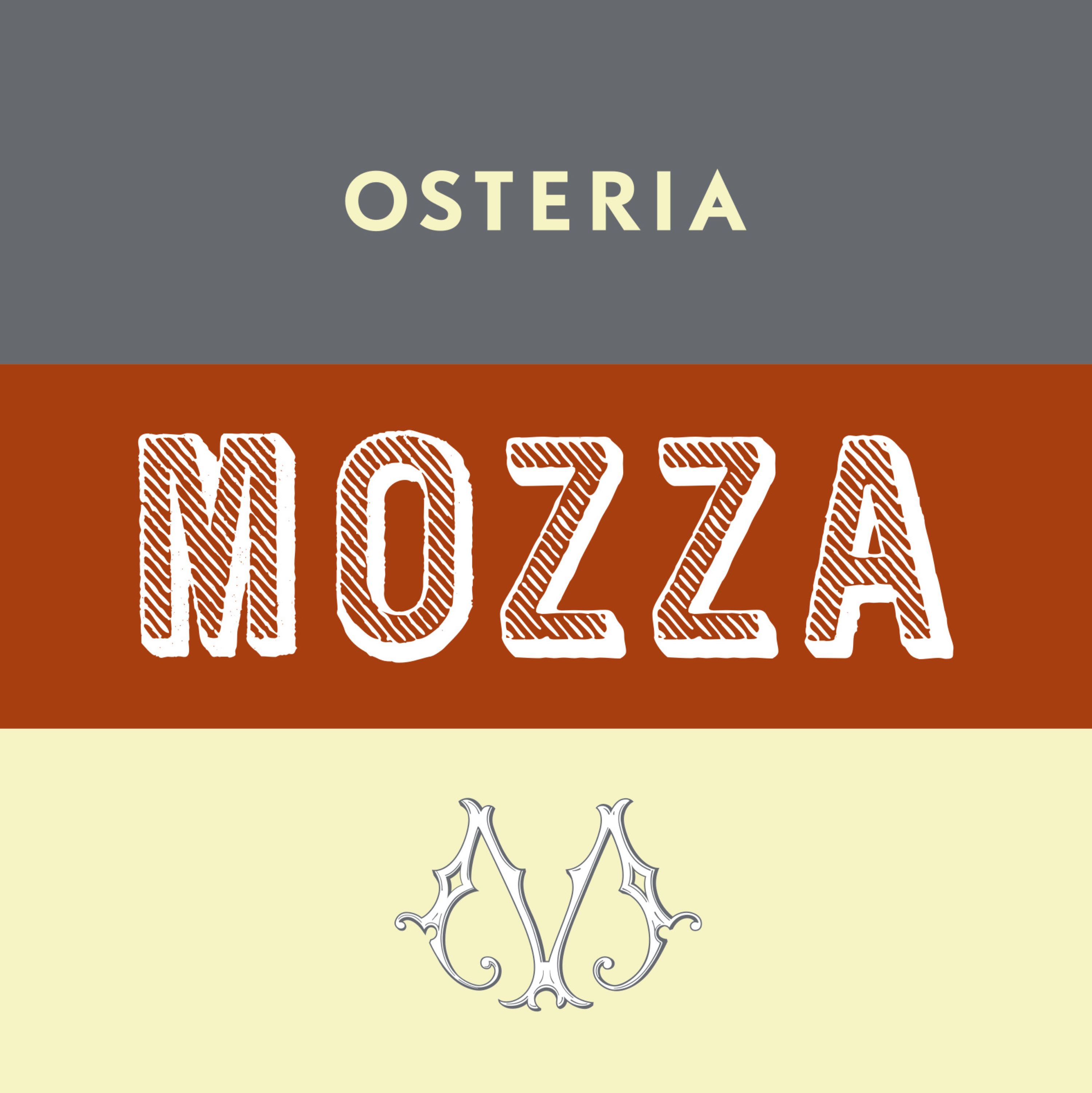 Osteria Mozza Singapore is the only Asian outpost of celebrated American Chef Nancy Silverton's one-MICHELIN-starred Osteria Mozza in Los Angeles. The Cal-Italian restaurant showcases both classic and Singapore-exclusive dishes, and includes a floor-to-ceiling Vino Wall.
Open Daily
Lunch: 12 noon to 2:30 pm
Dinner: 5 pm to 10:30 pm
Dress Code: Smart Casual
No activewear, swimwear, singlets and slippers
Gentlemen: sleeved or collared shirts, tailored shorts or long pants, and closed-toe shoes.
Kindly note that any guest who does not comply with the dress code may be refused entry.
Italian Charm
Osteria Mozza focuses on simple cooking techniques that allow impeccably sourced seasonal produce to shine. Choose from a diverse range of Italian specialties ranging from homemade pasta, wood-fired pizzas, and grilled specialties to fresh mozzarella dishes. Indulge in a selection of desserts that include the iconic Butterscotch Budino, signature sundae, and other gelato-centric delights.
A Culinary & Wine Odyssey Across Italy
From 18 Jul to 15 Dec 2023, embark on a regional dinner series of food and wine pairings from Italy's finest wine regions – Emilia Romagna, Sardina, Tuscany, and Piedmont.
Vino Wall & Cocktail Bar
Osteria Mozza's wine experience is an exploratory journey of the great Italian wine producing regions, including Piemonte, Tuscany and Veneto. Housing over 280 labels, majority are Italian selections, including house labels Bastianich and La Mozza wines, while the remaining highlights California and New World producers.
Discover a medley of flavours with Osteria Mozza's signature cocktails, with highlights including the Mozza Negroni and Bellini Affogato.
Nancy Silverton
A famed restaurateur and baker and celebrated TV chef personality, Nancy Silverton is renowned for popularizing sourdough and artisan breads in the United States. Her achievements include authoring eight cookbooks and receiving the James Beard Foundation's Outstanding Chef Award in 2014. She was also featured in an episode of Netflix's Chef's Table, a documentary series showcasing renowned chefs across the globe.
Osteria Mozza Singapore is helmed by Executive Chef Peter Birks, who has also worked with Silverton previously in his more than two decades of experience in the culinary industry.
Cal-Italian & Pizzas Lunch
Indulge in a Californian-Italian lunch experience with Chef Nancy Silverton's famous wood-fired pizzas, homemade pastas and superlative American-style salads.
Private Celebrations & Events
Our rustic farmhouse design tells a rich story with a lively open kitchen. Interiors feature tannery colours, timber panelling, textural layers of gabion stone walls, and leather furniture, making for the ideal backdrop for private celebrations and events between 10 and 200 guests.
From an intimate dining experience to a cooking demonstration with Chef Silverton or a wedding reception, we can customise the space for your special event.
Dine Like a Member
With Hilton Honors , Members get to enjoy special dining benefits:
•Base & Silver members: 10% off
•Gold & Diamond members: 25% off
Not a member? Join for free and start saving on your Osteria Mozza dining and beverage experiences today. Terms & conditions apply.
Osteria Mozza