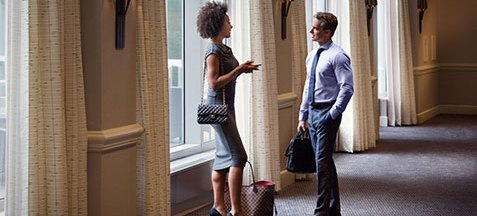 Hilton Performance Advantage
Nasi specjaliści, zasoby i wiodące w przemyśle narzędzia są po to, by zwiększyć Twoją przewagę konkurencyjną.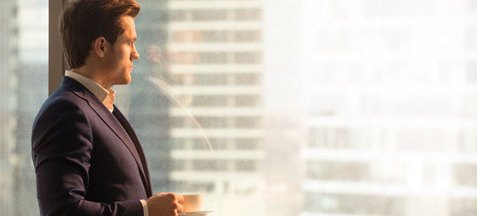 Informacje dla właścicieli obiektów
Zadaniem naszego zespołu ds. obsługi właściciela jest poznanie Twoich potrzeb, obsługa, i komunikacja z właścicielem. Twoja satysfakcja to nasz główny priorytet.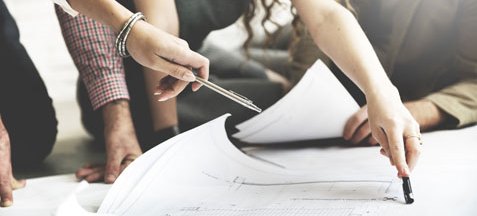 Architektura i budownictwo
Skontaktuj się z naszymi specjalistami i skorzystaj z ich doświadczenia w formie konsultacji przy projektowaniu, inspekcji placu budowy, poleceń wykonawców lub monitorowania budowy.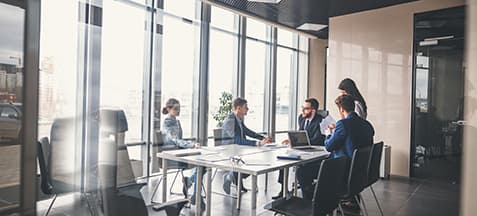 Hilton Management Services
Hilton Management Services to jedna z największych firm zarządzających w przemyśle i najlepszy wybór właścicieli.
Biura rozwoju Hilton
Obie Ameryki
7930 Jones Branch Drive
Mclean, VA
USA
Europa, Bliski Wschód i Afryka
Maple Court, Reeds Crescent,
Watford, Hertfordshire
UK
Azja Pacyfik
3 Temasek Avenue
#14-01/05 Centennial Tower
Singapore 039190,
Singapore