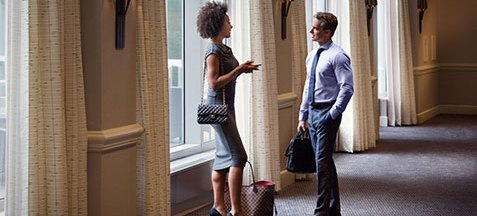 Hilton Performance Advantage
Our experts, resources, and industry-leading tools are designed to enhance your competitive advantage.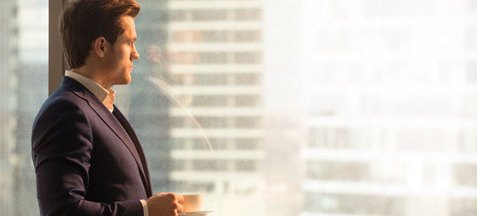 Owner Information
Our Owner Services group is dedicated to recognizing, rewarding and communicating with you. Your satisfaction is our top priority.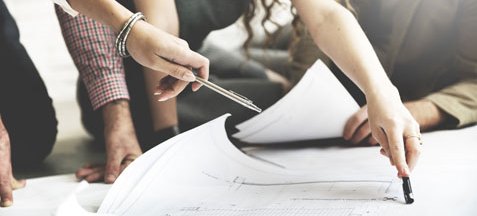 Architecture & Construction
Tap into our team of construction professionals for design consultation, site reviews, contractor referrals, and construction monitoring.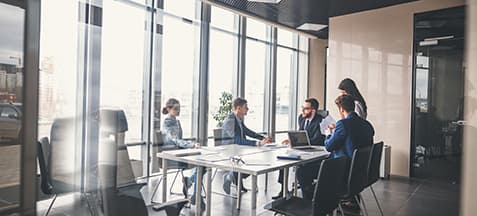 Hilton Management Services
Hilton Management Services is one of the largest management companies in the industry and the superior choice for owners.
Hilton Development Offices
The Americas
7930 Jones Branch Drive
Mclean, VA
USA
Europe, Africa & Middle East
Maple Court, Reeds Crescent,
Watford, Hertfordshire
UK
Asia Pacific
3 Temasek Avenue
#14-01/05 Centennial Tower
Singapore 039190,
Singapore